About Us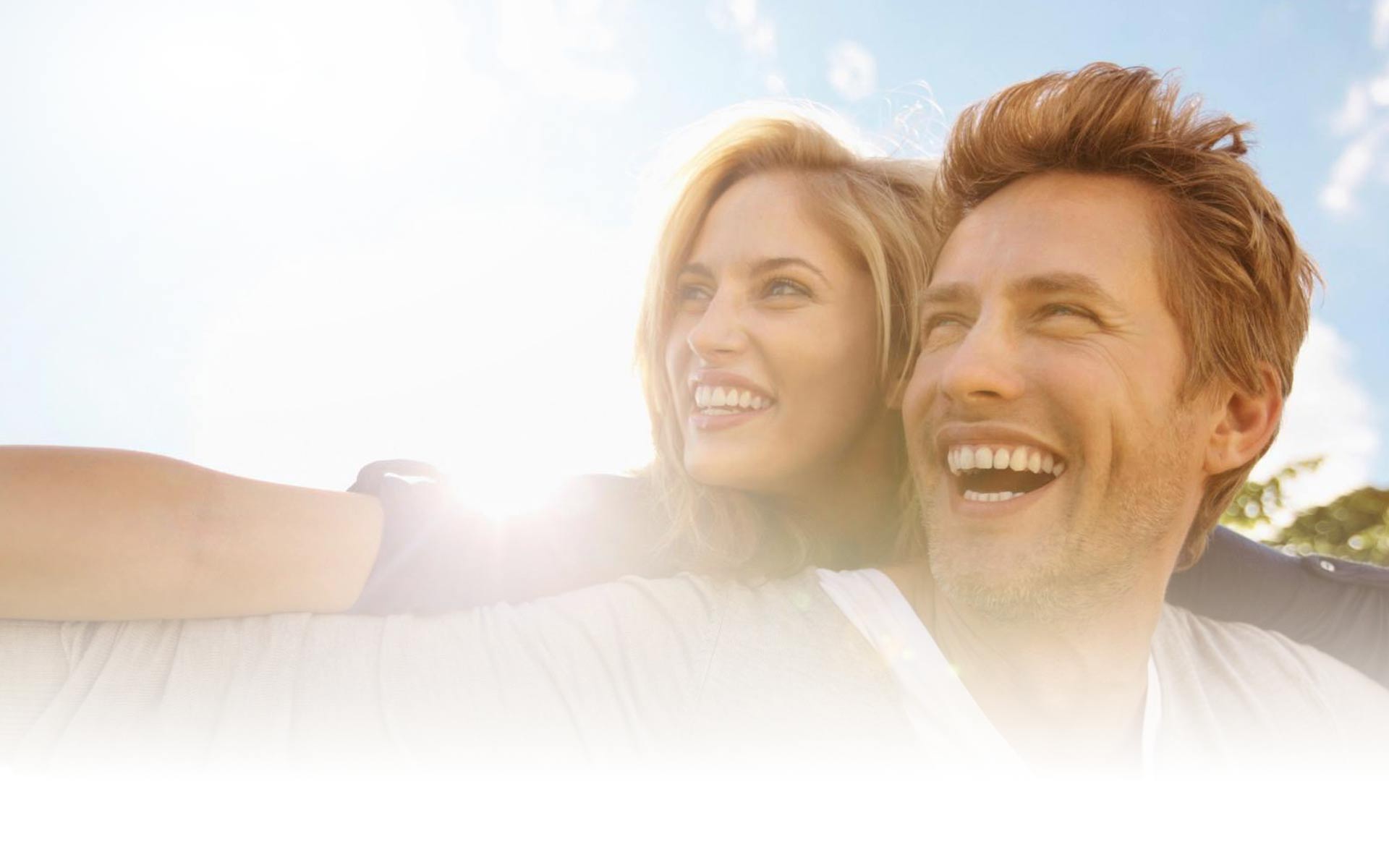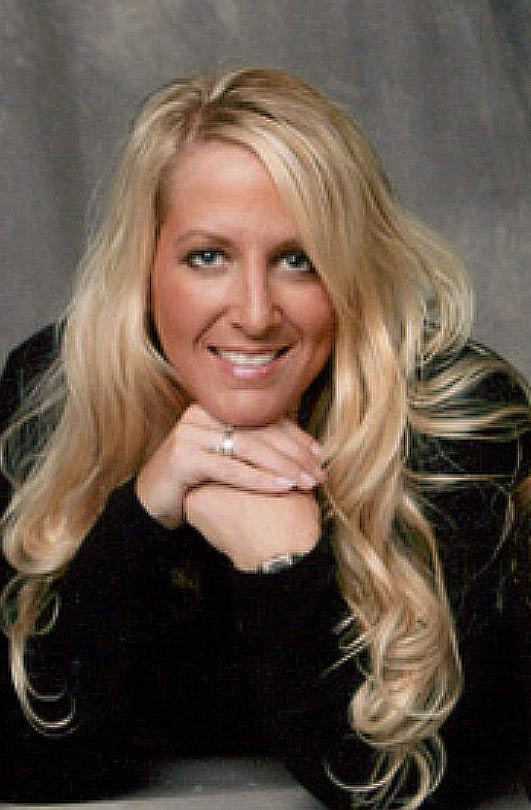 Every day you wait is one day closer to the day it may be too late.
As a hairstylist of 29 years, I was frustrated with the lack of options for my clients losing their hair, until I discovered laser hair loss enhancement therapy. It works, and I am so excited to be able to help people suffering from hair loss problems. It has been and will continue to be very rewarding for me.
I started Hair Loss Therapy of North Dakota, in the fall of 2008 – I was the first one to bring this technology to North Dakota. We've been expanding ever since, and now we have several locations and continue to grow. We are seeing real results and very happy clients across North Dakota.
If you don't have a Hair Loss Therapy of North Dakota location near you, let us know – we're always interested in adding new locations.
We are here to help you have the crowning glory you deserve. You don't have to settle for the insecurities hair loss causes, so my advice to you is to do something about your hair loss now, before transplants or hairpieces are your only option.
Jill VandeHoven
Owner ~ Hair Loss Therapy of North Dakota, LLC
FROM THE CARRINGTON CHAMBER OF COMMERCE "THE CONNECTION" NEWSLETTER, MAY 2009
"If someone is wondering if this is right for them, they are welcome to come in for a free evaluation and we can determine if this treatment is something that would work for them. There are no contracts to sign and they can continue or discontinue Laser Hair Loss Therapy at any time," says Jill. "Generally we see people twice a week for 30-minute sessions. During these sessions you can relax, read, visit or listen to music. The laser is located in a separate room for privacy," continues Jill."It's a big investment for me and my business, but I felt it was needed to help those with the problem of hair loss. As a cosmetologist, I owe this to my customers and the public," says Jill.
Jill reports that she is seeing good success with the new laser treatment and is seeing slightly more women than men trying the new service. "As far as I know, we are the only salon offering Laser Hair Loss Therapy in the state," says VandeHoven. For further information, contact Jill at The Looks For You Hair Salon, phone 652-3952.
We appreciate Jill's dedication and commitment to our Chamber of Commerce.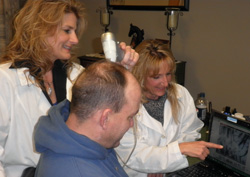 BECAUSE YOUR HAIR MATTERS HERE AT LASER HAIR LOSS THERAPY OF NORTH DAKOTA!
Contact our Certified Hair Loss Consultants today for your free evaluation.
For inquiries and appointments, call us at 701-652-3952 or visit our Locations page for a location near you