The Looks For You
Hair Salon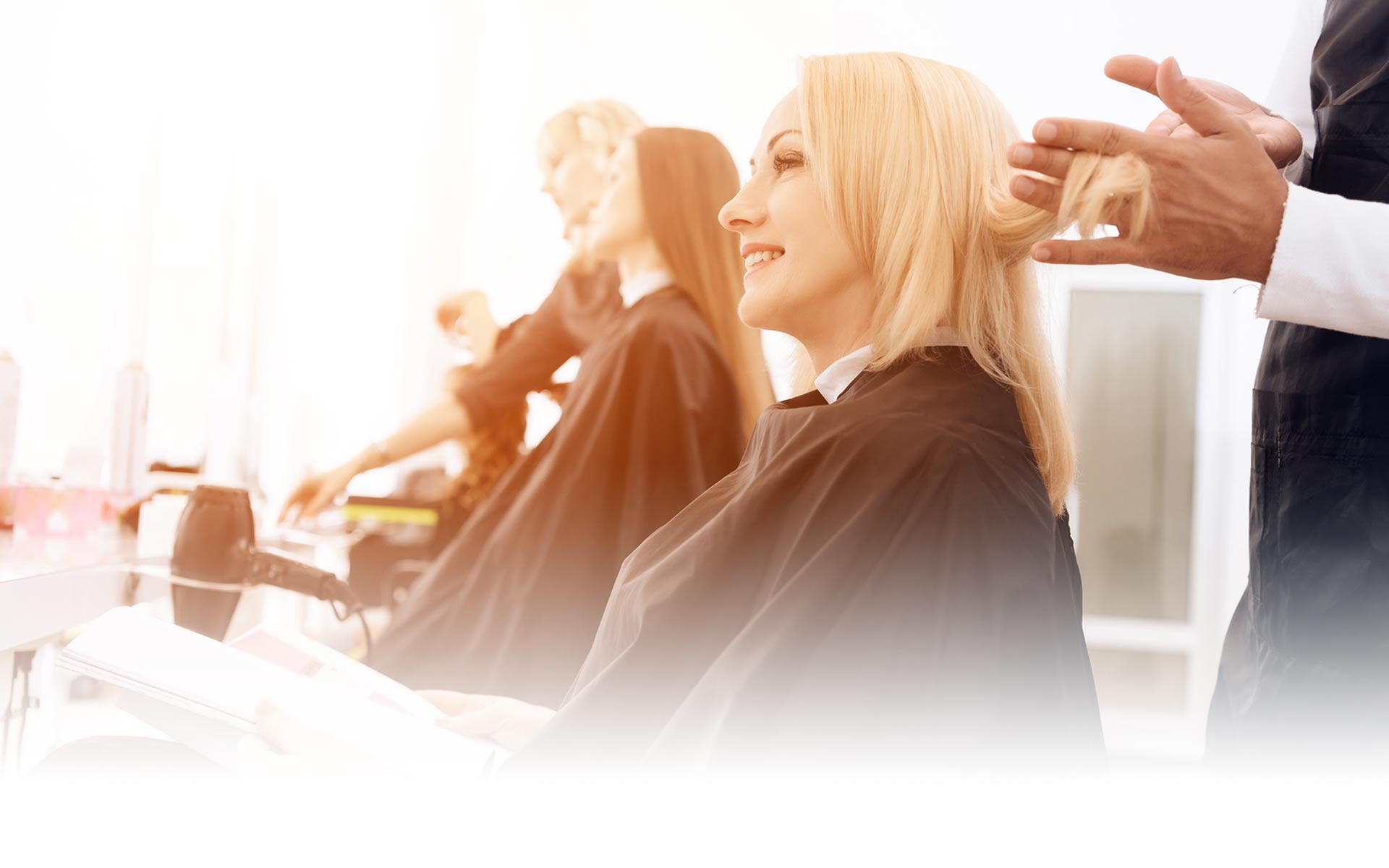 HAIR:
Colors- customized
Corrective colors
Perms and body volume waves/ custom perm wraps
Creative cuts for men, women and children/ clipper, scissors, razor
Conditioning treatments
Straightening/smoothing treatments
Malibu clarifying treatments
Hair extensions
WAXING:
Eyebrow waxing
Lip/facial waxing
NAILS
Pedicures and gel manicures
ADDITIONAL SERVICES
Wedding & event styling
Airbrush & traditional makeup application
XTREME LASH EXTENSIONS
You can choose your eyelash length, curl and material. Once you've made your selections, one of our knowledgeable team members will start the process. You'll have fuller lashes before you know it!
Don't lose more hair. Fight thinning hair with low level laser hair loss therapy. Get a free consultation today!

therapy for thinning hair

product & hair tools retail