Locations & Contact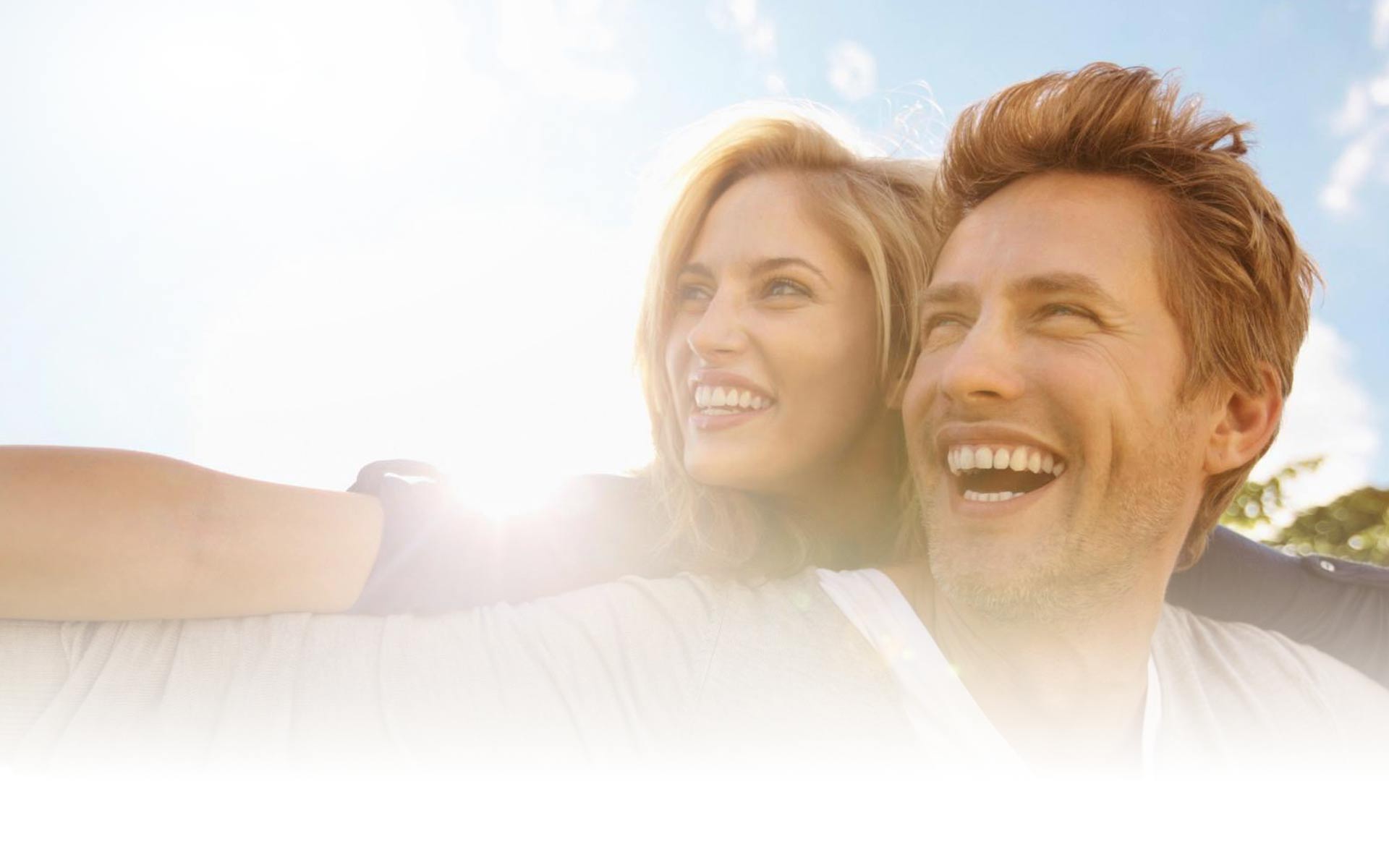 Find a Location Near You
Call us 701-652-3952 for Appointments and Location information or use the contact form below to send us a message.
If one of our locations is not convenient for you, we can provide you with a home unit, helmet or hood unit. You will be working with top-of-the-line genuine lasers.
GRAND FORKS
701-652-3952
The Looks For You Hair Salon
740 4th Ave. S. Suite 101
Carrington, ND 58421
"*" indicates required fields
Because hair matters here at Laser Hair Loss Therapy of North Dakota, LLC!
Call our Certified Hair Loss Consultants today for your free evaluation.
For inquiries, appointments, or details about a location nearest you (we are continuing to add new locations), call us at: 701-652-3952
If you are interested in growing your business and adding this amazing service, contact Jill at
701-652-3952