Low Level Laser
Hair Loss Therapy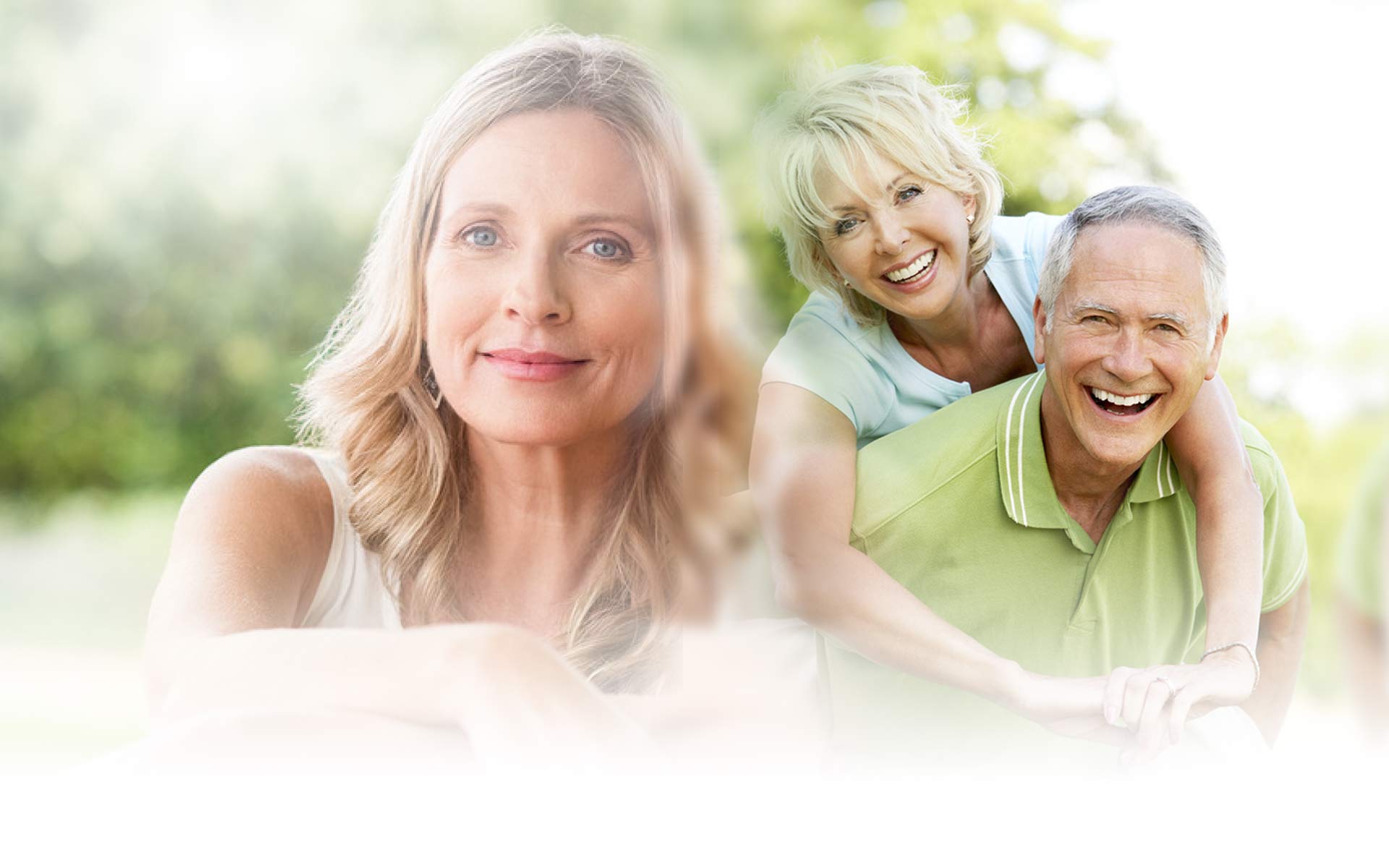 IN A NUTSHELL, LASER HAIR LOSS THERAPY
Increases the diameter of existing hair shafts.
Promotes new hairs from viable follicles.
Increases tensile strength (your hair's resistance to breakage).
Increases hair length by 30% faster.
Plus more!
This breakthrough technology has recently been featured on national newscasts across the county. Physicians are praising this technology as an effective way to improve hair quality and volume.
Don't lose more hair. Fight thinning hair with low level laser hair loss therapy. Get a free consultation today!

What is laser hair loss therapy?

Why laser hair loss treatments?